The year is coming to an end, the time for rest and reflection has begun, and plans for 2023 are being made. We, at JOI-Design, would like to end 2022 together with you and provide inspiration for a successful start to the new year. In the first-ever winter edition of our JOI newsletter, we introduce two projects to get you through the cold season and share insights into our work.
---
Söl'ring Hof Sylt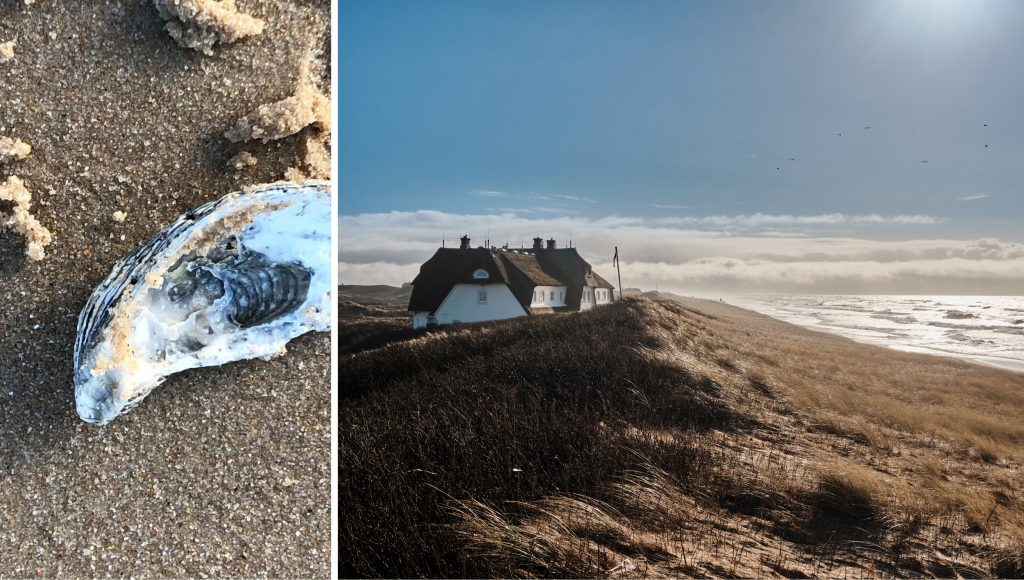 Cool Nordic sea breezes, a sandy dune landscape, a wintry beach walk – and right in the middle of it all: Söl'ring Hof, the boutique hotel and fine dining restaurant on the island of Sylt.
If you need a little break from everyday life, Sylt is exactly the right place to be at this time of year. Not only is the Söl'ring Hof name one of the "101 Best Hotels", it also features a restaurant with two Michelin stars plus a recently won green Michelin star for its commitment to sustainability.
Let yourself be pampered in this award-winning epicurean destination while enjoying special moments with loved ones amongst the tranquil beauty of Sylt.
Read the full article here.
---
Hyatt Place Zurich Airport The Circle
If you want to travel far away to escape the cold weather, stop off first in Switzerland to visit the Hyatt Place Zürich Airport The Circle. The Circle combines inspirations from nature with local cultural references. This flagship project, the brand's first in Switzerland, connects Zürich Airport with a conference centre; a major transport hub with connections to the city; an 80,000 m² park; and a "mini-city" with shops, restaurants, offices and, now, two hotels.
Do you still want to fly away, or perhaps you'd like to stay right on site?
Read the full article here.
---
Christmas greetings from JOI-Design
Christmas is just around the corner. Our partners at JOI-Design recorded a personal greeting with their holiday wishes for you.