Altenberger Hof Odenthal – Products curated by JOI-Design
About the project: Small but nice – the reconstruction of the extension with 12 rooms, gate cabinets and modernized conference room. And the whole thing in historical thick walls adjacent to the Altenberg Cathedral from the 13th century.
the fine lines, paired with a sensitive play of materials, stand for the quiet design language prevailing throughout the project, with which we approach the historical structure.
Plaster figures, art installation with squirrels (D)
Plaster of paris on the wall does not always have to be stucco: The handcrafted squirrels made of plaster, who run all in white along the latte macchiato-colored walls, bring a playful moment.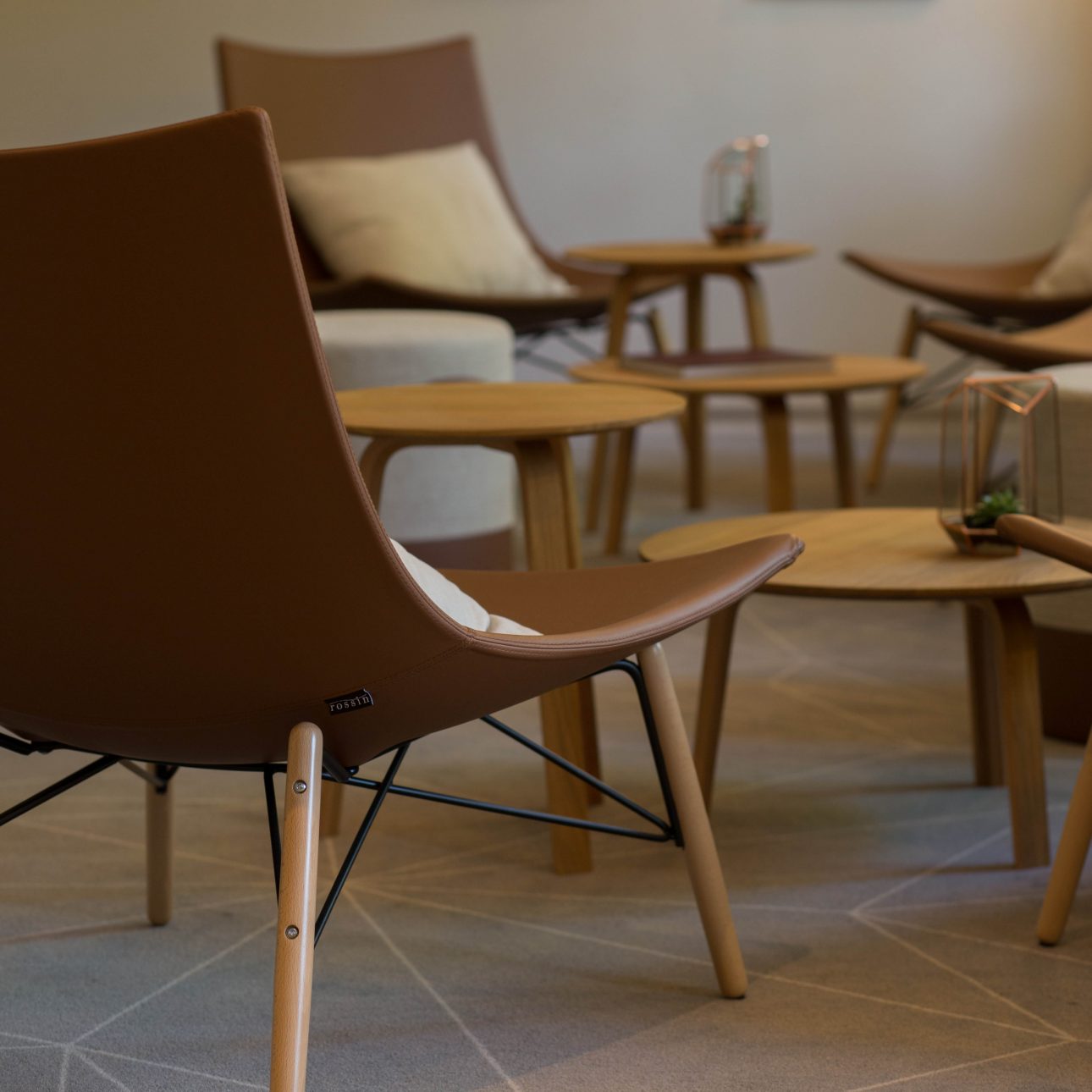 A beautiful back can delight! This lounger fits perfectly into the concept from all sides: the seat shell, covered all around in tan-colored leather, rests casually on the four legs and invites you to linger.
As the name suggests: This lamp has no shade, it has a metal basket. In a swarm with a variety of basket types, they move quietly over the communal table.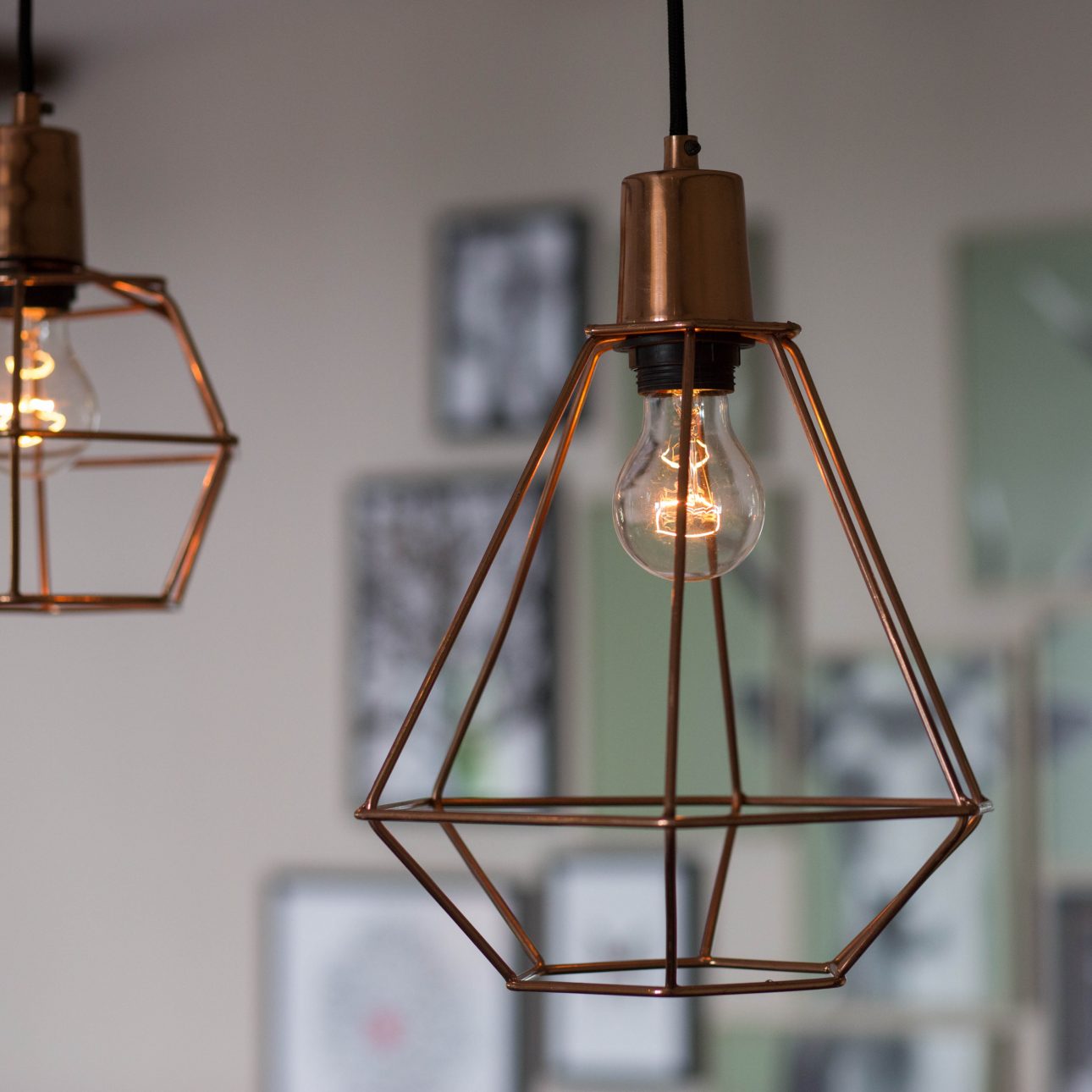 a design classic that always fits! Here alternating between earth tones and bright red – it supports a younger, contemporary design language that we sensitively contrast with the old walls.
elegant and voluminous upholstered, restrained in appearance, but with style – this armchair stands for the relaxed chic that we see for the relaxed stay of guests in this place.
Why hide it when it's so beautiful? Coat hooks are usually inconspicuous. Not here: shape, size and materiality stand out confidently. The colored glass symbolizes the relationship to the church windows of the neighboring cathedral.