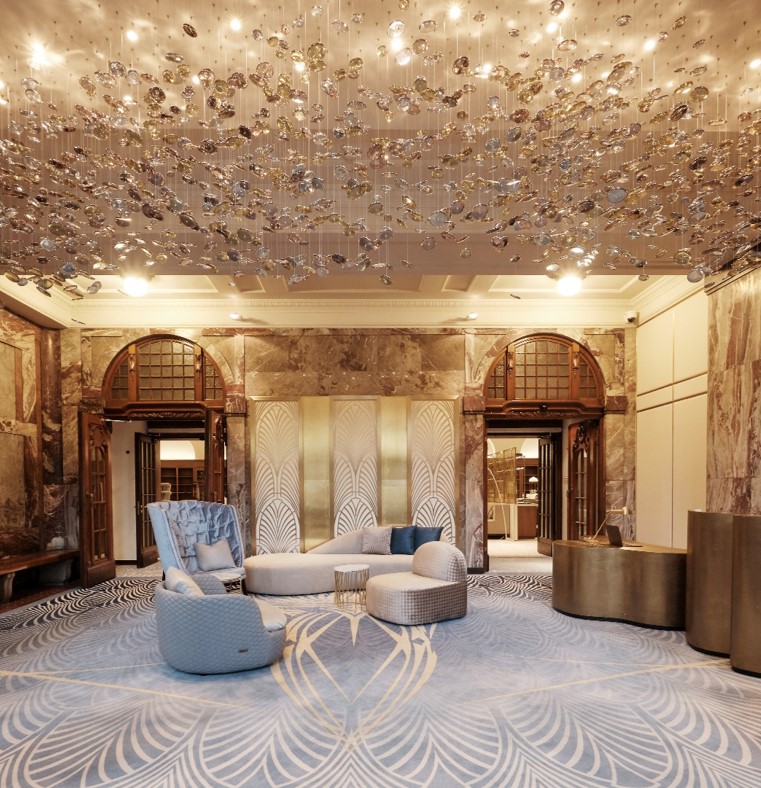 Culture
Our goal for projects created by JOI-Design is to convey a specific culture – perhaps inspired by the location, but this is not a 'must'. A project's guiding principle can also be developed in a free and independent way, forming a 'red thread' that unifies the entire concept. All our projects carry the spirit of Europe within them and express the inimitable culture of the place, the owner, or the brand: the result of our compelling desire to create authentically relevant interiors that stand the test of time.
Innovation
Innovative concepts are defined by the intelligent integration of the newest technical and material achievements. JOI-Design's interiors mirror these 'state of the art' solutions - but not with loud design details. We love subtle interfaces that are not 'in your face'. Our goal is to design concepts relevant for the ever-changing needs of society, and in a complex, fast-paced world, the demand for a countermovement is strong: one solution is to integrate smart tech in ways visible only upon second glance rather than obvious interventions.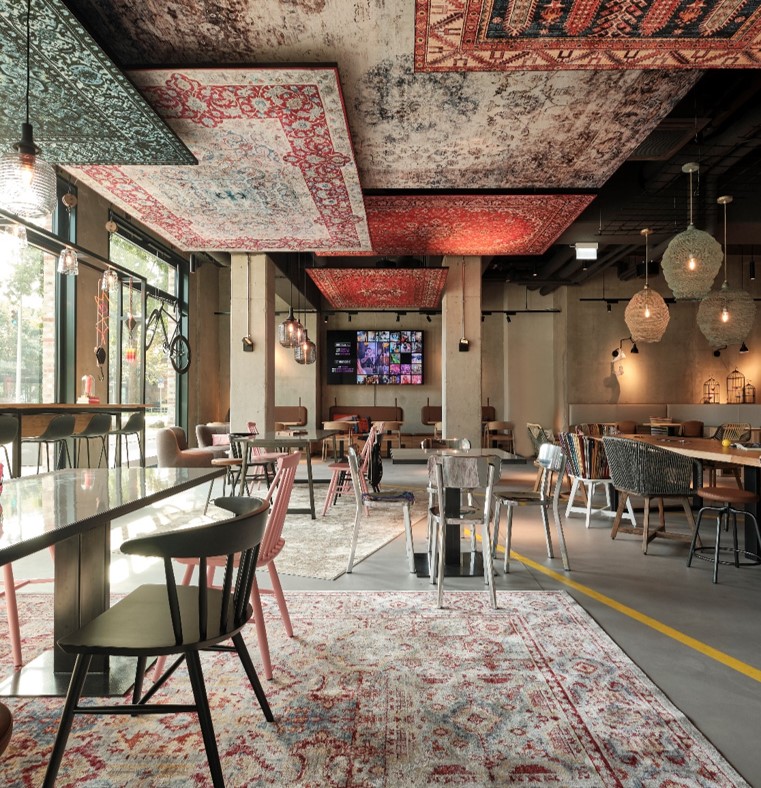 Memories
What drives us is our passion for creating touching and unforgettable interior spaces, one-of-a-kind places with souls that reach the hearts of their users. Storytelling at its best: our designs are rooted in strong connections with their locations, both through grand gestures as well as our love for details. We strongly believe in our philosophy of creating spaces where design details can be discovered upon second glance, because these are the cues that linger in the mind and form positive memories.
Authenticity
We are keen to develop tailor-made concepts that, by their very nature, are bespoke and therefore authentic and individualised for every distinct purpose. For us, the use of real and natural materials represents quality and appreciation while guaranteeing longevity. Every project also has rough edges, because each concept's persona is individual and tells its own story. Sustainability, clear design statements, and high standards of quality characterise the projects conceived by JOI-Design.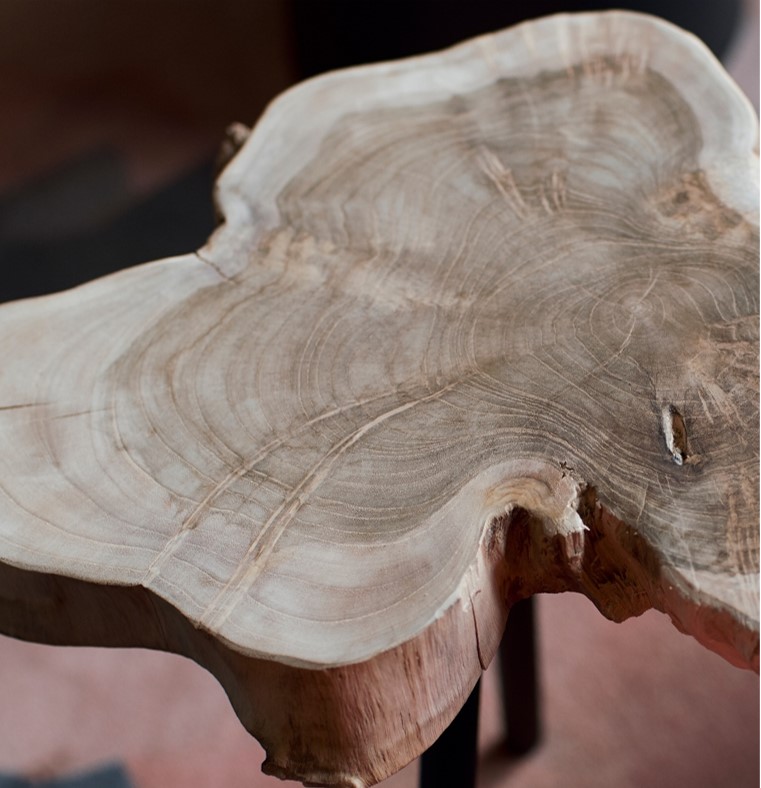 Sustainability
In our opinion, sustainable concepts are the key to success for future projects: this can be expressed by the use of natural, authentic, and relevant materials with longer lasting lifespans – as well as through recycling and upcycling. Contemporary products that combine the old with the new can become solutions on micro to macro scales, from a single pendant light to an entire building (like in our case, when we moved our office into a 100-year-old villa and kept the existing structure while introducing our own youthful spirit).